ARENCO LOGISTICS CO. LLC
Arenco Logistics Co. LLC was established in 2022. It is part of the Arenco Group of Companies, a leading real estate developer established in 1975. The group's base is in real estate, hospitality, interior design, furnitures, car rentals, manufacturing, laundry, etc.
The vision of the BOD and the Owners is now to expand into the logistics industry.
The Arenco Group has started a third-party logistics service in Dubai, UAE.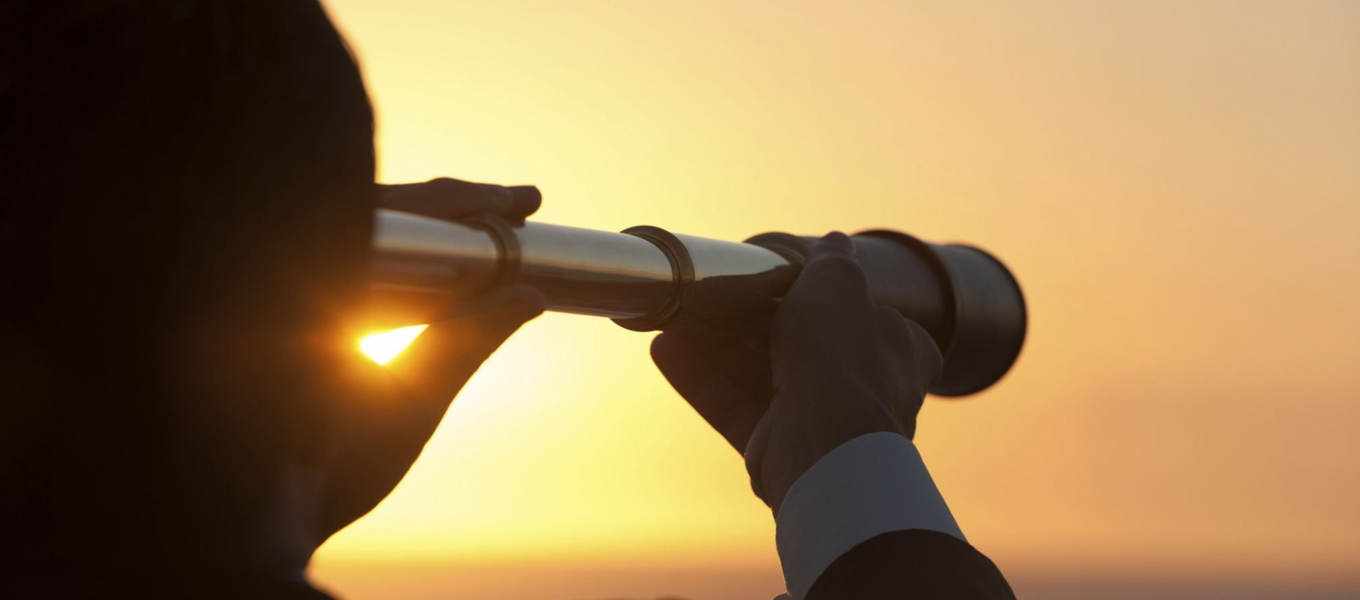 Our vision is to become one of the leading end-to-end third-party supply chain logistic service provider companies in the coming years. We offer cost-effective solutions to freight and cargo movement within the region and across the globe, multi-tier warehousing options in the Freezone and mainland for varied cargoes, including food, chemicals, and general cargo.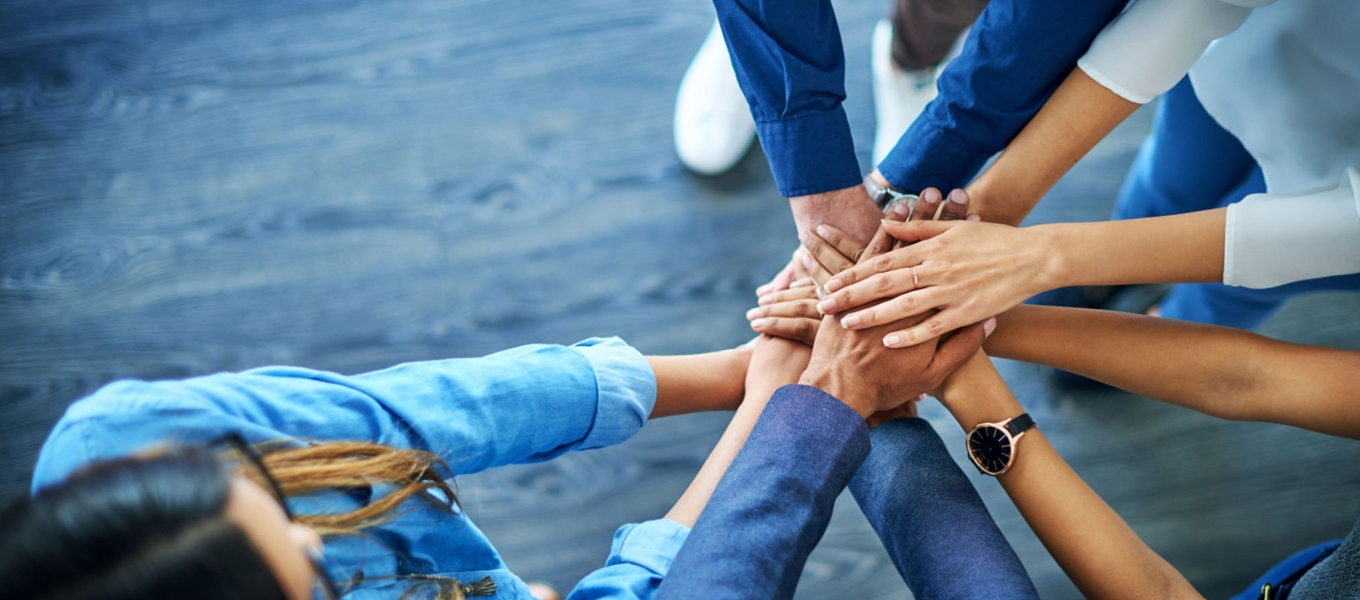 Our mission is to provide our customers with the fastest, most reliable, and cost-effective logistics solutions, which shall be backed up by providing them with customized Warehouse Management IT Solutions to cater to their information needs and ensure seamless information flow. Thereby ensuring greater value and customer loyalty.